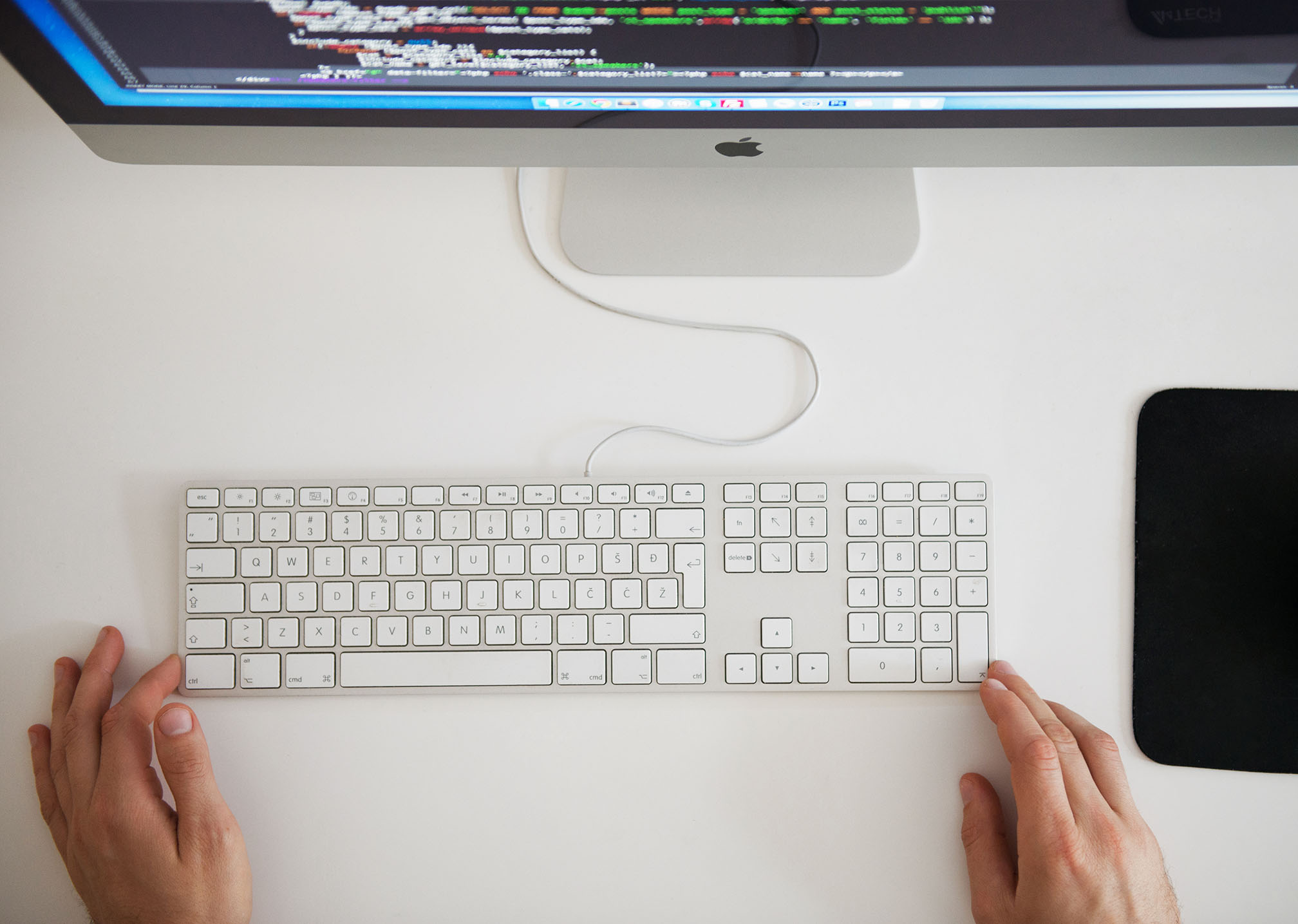 13 May

The Simple Guide To Product Testing

When we're in the very beginning of a new project and validating a product idea through testing, we're miles away from proper usability testing (which we do later in the project). This is just one of the reasons we don't refer to these sessions as usability testing or user testing—we instead call it product testing.

"You shouldn't do product design without product testing." These guidelines aren't just for teams already building products. They're also for anyone who's just starting to think about new product ideas and ways to validate them.

While there are multiple things to keep in mind when planning and conducting a product testing, here's a simple list that can help you focus:
Start testing the very first week of the project

Do more than 'just' usability testing

5 users per target group
Do it more than once
Take care of the details
1. Start testing the very first week of the project
As an agency, we start new projects with a short discovery/research phase followed by a design sprint. Sprints are great when kicking off new initiatives, testing new product ideas and features, etc. We end the workshop by creating a medium-fidelity prototype that we then test with users. We want to validate the direction we're heading right at the start.
Can you imagine how rewarding that is? There was almost nothing a couple a days ago—now there's a concept, a business case, and actual feedback from real customers.
What a great way to start a project.