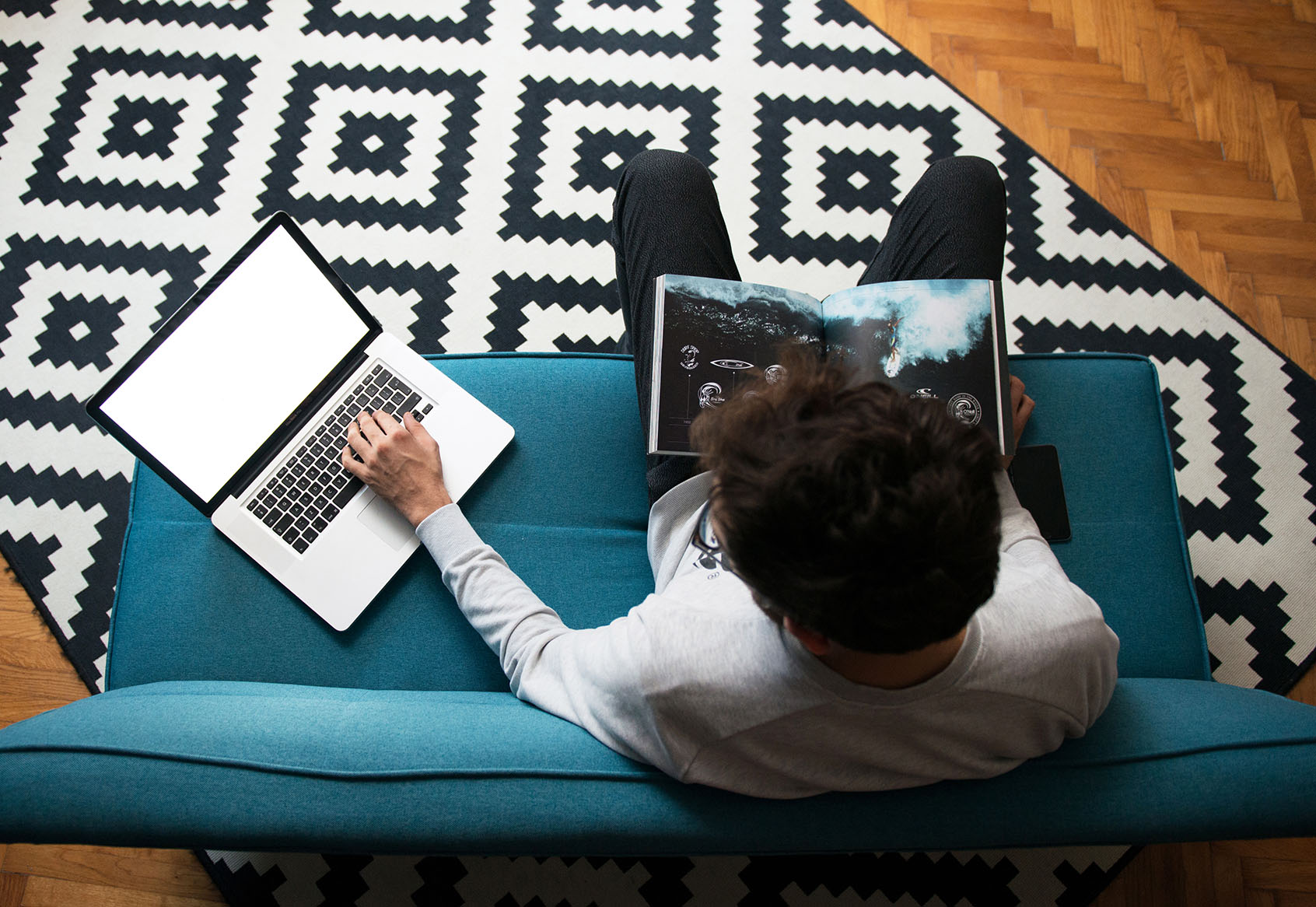 31 May

On Designer Self-Awareness

If you're like me, the words NASA, asteroid missions, and micro-gravity experiments probably bring to mind images of complicated spreadsheets, number crunching, and engineers toiling away in a million-dollar lab.

Did you think of designers? Me neither. But you should have. It is not a joke. I'm serious.

Design students from The Art Institute of Seattle recently rubbed elbows with NASA's finest as part of the Micro-g Neutral Buoyancy Experiment Design Competition (Micro-g NExT) at NASA's Johnson Space Center in late April. There, they tested their entry against prototypes made by engineers from Cornell, Columbia, and other prestigious institutions. And they were the only design students in the room.